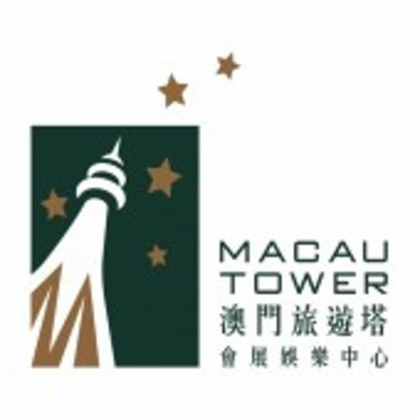 Macau Tower is located in Macau, a Special Administrative Region of the People's Republic of China. Macau was a Portuguese colony until 1999. Construction on the tower started in 1998, after a visit by Macau businessman Dr. Stanley Ho Hung-Sun to the Sky Tower in Auckland, New Zealand. He was so impressed with the Sky Tower, he decided he'd like to build one like it in Macau!
No Cancellation
Show Printed Voucher
Operating Hours


Buses are frequent and the routes 9A, 18, 23, 26, 32, MT4 will take you to the Macau Tower.