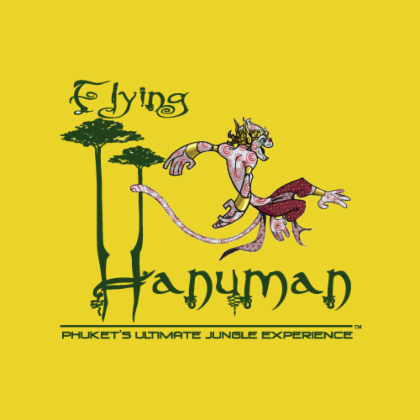 Phuket's Best Zipline Adventure Zipline from tree to tree in a rare piece of Phuket wilderness Flying Hanuman is an adventure like no other on Phuket. It shows that the island's beauty goes far beyond the sea, sun and sand that it is famous for. The hillsides of Phuket overflow with thick forest that is great for exploration and outdoor activities. What Flying Hanuman aimed to achieve was to provide travellers with exceptional service, enjoyment, excitement and memories without impacting the natural balance within the forest environment surrounding it. There is no better way to take in the other face of the Pearl of the Andaman.
No Cancellation
Show Printed Voucher
Operating Hours


Operating Days: Everyday Operating Hours: From 8.00 am. to 6.00 pm.