Soccer Tickets Football Tickets Aston Villa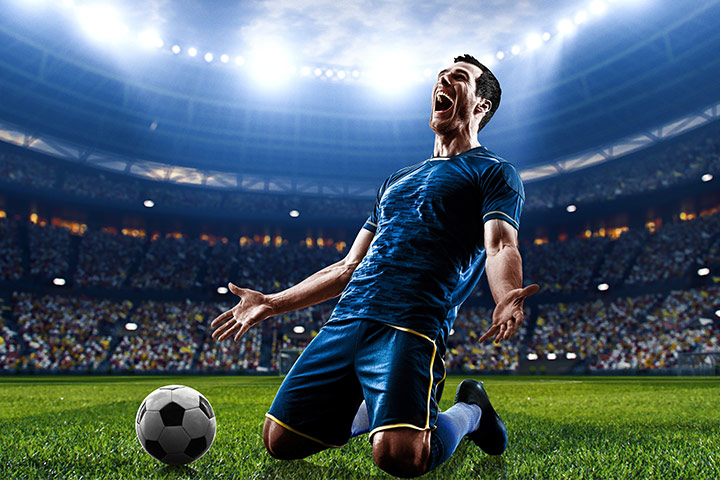 Aston Villa F.C. (nicknamed Villa, The Villa, The Villans and The Lions) is a professional football club based in Aston, Birmingham, England. The club currently competes in the Premier League 2019-2020, the top tier of the English football league. Founded in 1874, they have played at their current home ground, Villa Park, since 1897. Aston Villa were one of the founder members of the Football League in 1888 and of the Premier League in 1992. Villa are one of only five English clubs to have won the European Cup, in 1981–82. They have also won the Football League First Division seven times, the FA Cup seven times, the League Cup five times, and the UEFA Super Cup once.
Buy soccer/football ticket Aston Villa Season 2023-2024
Frequently Asked Questions about Aston Villa Tickets
Why should I book Aston Villa football tickets with TraveliGo?
Because TraveliGo promises you the seat of your choice for the Aston Villa football match.
How much does the Aston Villa football ticket price start?
Normally, the Aston Villa football ticket price starts at 100 pound per seat. But the football ticket price will be higher if the top team meets.
Will I get a seat next to each other if I buy a Aston Villa football ticket with TraveliGo?
If purchasing Aston Villa football tickets two weeks before the game, we are committed to seat you in pairs.
If I buy a Aston Villa football ticket with TraveliGo, how confident can I be that I can actually watch the Aston Villa match?
TraveliGo is a long-established online travel and related services worldwide. We have a tourism business license number 11/06420, service with honesty, sincerity and we have many customers and have a working history with various government agencies such as the Tourism Authority of Thailand, for example, so be assured that if you buy football tickets with TraveliGo you can actually watch the game of the Aston Villa competition.
Latest comments from
TraveliGo

customers

TraveliGo