Passport & Visa Egypt
Visitors to Egypt must obtain a visa from one of the Egyptian diplomatic missions unless they come from one of the visa exempt countries or countries that are eligible for visa on arrival. Visitors must hold passports that are valid for at least 6 months from the date of arrival to Egypt.
In March 2015 it was announced that all foreigners travelling to Egypt for tourism will require visas in advance as of May 15, 2015. The only exemption will be for organized groups visiting through an Egyptian travel agency. In April 2015 Egyptian authorities announced that they have reversed the decision until an electronic visa system is in place.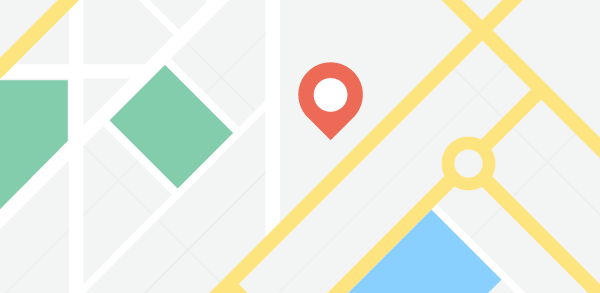 Currency Exchange Rate
to

1

=