Public Holidays in Western Sahara
Public Holidays Western Sahara
Most interesting public holidays in Western Sahara are;
- Independence Manifesto Day on 11 January is controversial holiday in Western Sahara. It is the day on which Morocco, which controls most of Western Sahara, demanded its independence from Spain and France back in 1944. Morocco didn't actually win its freedom until 1956.
- Independence Day. Western Sahara celebrates its Independence Day with a public holiday every 18 November.
- Eid al-Fitr is celebrated in Western Sahara with much religious fervour and general merriment. The national holiday comes on the first day of the Islamic month of Shawwal, immediately following the holy month of Ramadan and month-long period of fasting, prayer and devotion. It is one of the most important of all Muslim commemorations.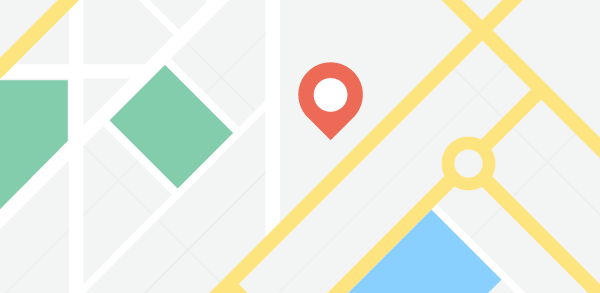 Currency Exchange Rate
to

1

=