Passport & Visa Armenia
• Passport – take a look at its expiry date and make sure that it is valid for at least another 6 months from the date of arrival in Armenia. At least one blank page is necessary as well.
• Digital photo of yourself – the picture has to be taken in the past 3 months
• Travel dates
• Information about your accommodation in Armenia – a hotel booking confirmation will suffice. Or, if you stay with relatives/friends, a letter is enough.
• E-mail address – your Armenia visa arrives via e-mail in PDF format. While some people prefer to keep it on their electronic device, others want to have a physical copy. The choice is yours.
• Method of payment – iVisa accepts credit or debit cards, but you are free to use PayPal, Alipay, or WeChat as well.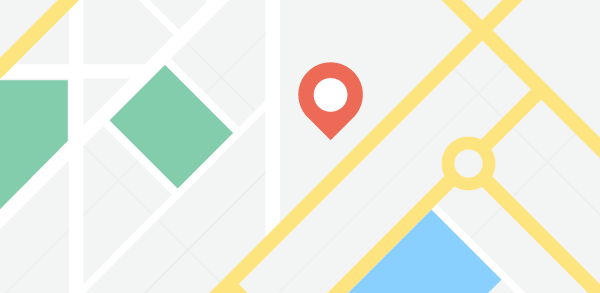 Currency Exchange Rate
to

1

=