History, Language & Culture Brunei
The settlement known as Vijayapura was a colony to the Buddhist Srivijaya empire and was thought to be located in Borneo's Northwest which flourished in the 7th Century. In the aftermath of the Indian Chola invasion of Srivijaya, Datu Puti lead some dissident datus from Sumatra and Borneo in a rebellion against Rajah Makatunao who was a Chola appointed local Rajah. The dissidents and their retinue tried to revive Srivijaya in a new country called Madja-as in the Visayas islands (an archipelago named after Srivijaya) in the Philippines. One of the earliest Chinese records of an independent kingdom in Borneo is the 977 AD letter to the Chinese emperor from the ruler of Boni, which some scholars believe to refer to Borneo. In 1225, the Chinese official Zhao Rukuo reported that Boni had 100 warships to protect its trade, and that there was great wealth in the kingdom.
In the 14th century, the Javanese manuscript Nagarakretagama, written by Prapanca in 1365, mentioned Barune as the constituent state of Hindu Majapahit, which had to make an annual tribute of 40 katis of camphor. In 1369, Sulu which was also formerly part of Majapahit, had successfully rebelled and then attacked Boni, looting it of treasure and gold. A fleet from Majapahit succeeded in driving away the Sulus, but Boni was left weaker after the attack. A Chinese report from 1371 described Boni as poor and totally controlled by Majapahit.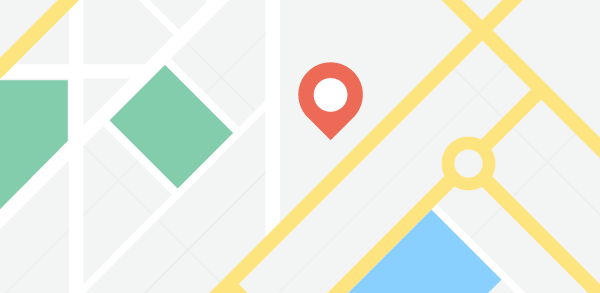 Currency Exchange Rate
to

1

=