Passport & Visa Macau
The Government of the Macau Special Administrative Region allows citizens of specific countries/territories to travel to Macau for tourism or business purposes for periods ranging from 14 to 180 days without having to obtain a visa. For other entry purposes, such as establishing residence on a long term basis, a different policy applies.
The Servico de Migracao (Immigration Department), under the Public Security Police Force, is the government agency responsible for immigration matters, whilst the Public Security Police Force itself is responsible for enforcing immigration laws in Macau.
All visitors must hold a passport valid for 1 month.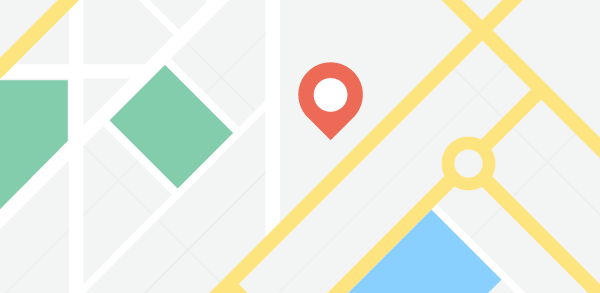 Currency Exchange Rate
to

1

=