Malaysia is a country in Southeast Asia, located partly on a peninsula of the Asian mainland and partly on the northern third of the island of Borneo.
West (peninsular) Malaysia shares a border with Thailand, is connected by a causeway and a bridge (the 'second link') to the island state of Singapore, and has coastlines on the South China Sea and the Straits of Malacca. East Malaysia (Borneo) shares borders with Brunei and Indonesia.
Malaysia is a mix of the modern world and a developing nation. With its investment in the high technology industries and moderate oil wealth, it has become one of the richest nations in Southeast Asia. Malaysia, for most visitors, presents a happy mix: there is high-tech infrastructure and things generally work well and more or less on schedule, but prices remain more reasonable than, say, Singapore.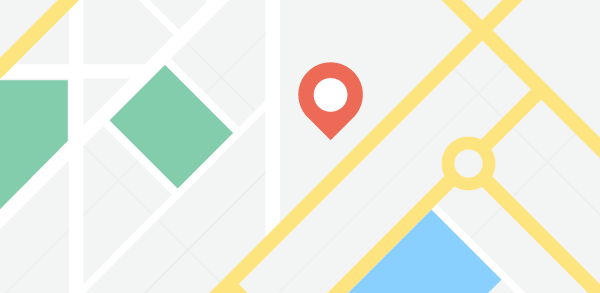 Currency Exchange Rate
to

1

=