Passport & Visa Oman
Visitors to Oman must obtain a visa prior to travel unless they come from one of the visa exempt countries.
Citizens of member nations of the Gulf Cooperation Council may travel to Oman without visa limits. Nationals of 71 other countries and territories can apply for visas online which are valid for a period of 30 days. All visitors must hold a passport valid for 6 months.
On 9 December 2020, Oman announced its intention to allow citizens from 103 additional countries and territories to visit Oman without a visa for ten days.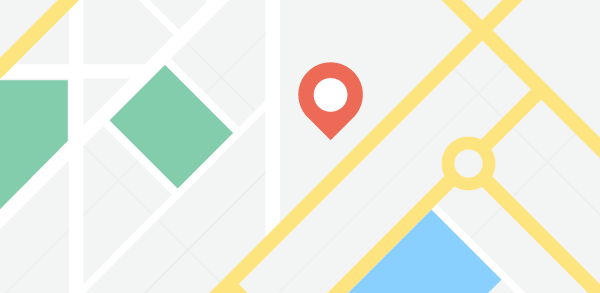 Currency Exchange Rate
to

1

=