Money & Duty Free Singapore
Currency: Singapore Dollar
As a tourist of Singapore If we purchase more than 100 SGD (including Goods and Service Tax or GST) at participating stores. We will be able to claim a 7% GST refund, which can be refunded within 3 days from the date stated on the receipt / tax invoice from the store with the same GST registration number as in the said document. To find out which stores are participating in the Tourist Tax Return (TRS) program, you can do so:
1. Look for the "Tax Free" logo or sign at that shop.
2. Ask the store whether we can get the GST refund or not.
For the products that cannot be refunded GST
- Products that are consumed or used in Singapore
- Goods are exported for commercial purposes
- Products to be exported by ship
- Hotel or dormitory accommodation (hostels) and services such as car rental and tour fees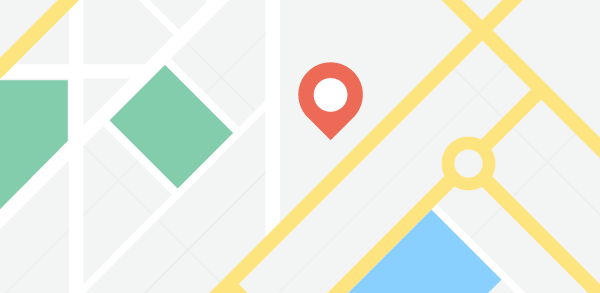 Currency Exchange Rate
to

1

=