Public Holidays in United Arab Emirates
Public Holidays United Arab Emirates
The UAE Cabinet granted equal leaves to the public and private sectors. This decision aims to achieve a balance between the two sectors in the number of official holidays they are entitled to.
Here is a list of public holidays applicable to both public and private sectors.
Gregorian New Year: 1 January
Eid Al Fitr: From last day of the Islamic month of Ramadan to 3 Shawwal* (4 days)
Arafah day and Eid Al Adha (Feast of Sacrifice): From 9 to 12 Dhu al Hijjah* (4 days)
Hijri New Year (Islamic New Year): 1 Muharram - 12 August in 2021 and on 30 July in 2022
Prophet Mohammed's birthday: 21 October in 2021 and on 8 October in 2022
Commemoration Day: 1 December (previously known as Martyr's Day and was observed on 30 November)
National Day: 2 and 3 December (2 days).
*Note: Islamic holidays are determined according to moon sighting.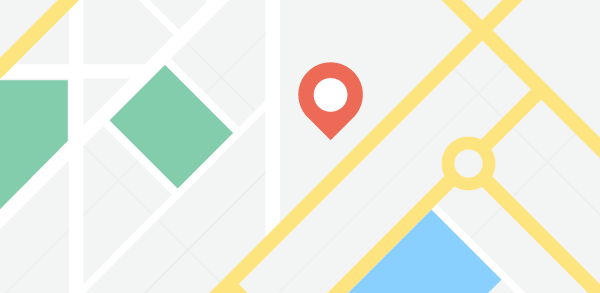 Currency Exchange Rate
to

1

=