Money & Duty Free Vietnam
The following items may be freely imported into Vietnam by travellers without incurring customs duty:
- 200 cigarettes or 100 cigars or 500g of tobacco.
- 1.5L of spirits over 22% volume or 2L of fortified wines or liqueurs under 22% volume or 3L of other alcoholic drinks.
- Other goods to the value of ₫10,000,000.
Vietnam is a shopping paradise. You can easily find a shop almost everywhere in Vietnam from modern cities like Hanoi, Ho Chi Minh to mountainous areas like Sapa, Mai Chau, there is always something for you. Shopping in Vietnam is cheap and it is even cheaper when you shop in duty-free stores.
Foreigners when shopping in duty-free shops in Vietnam can get a refund which is 85 percent of VAT on eligible goods during their travel in Vietnam. The remaining 15 percent is paid for service fees. It is good to know because this is a chance for foreigners to get back some money which they have spent. For example, if you buy a gift for 100USD in a free duty store, you will be able to return 8.5 USD when you leave the country. To get a refund for what they bought, you need to follow the VAT refunded items requirements:
- The refunded items must be subject to VAT, unused, and allowed on the airplane.
- The refunded items must not be on the list of export prohibitions or restrictions.
- The refunded items must have invoices and VAT refund declarations issued within 30 days of departure.
- The refunded items must cost at least VND2.000.000 & be bought from a single shop in a one-day duration.
Currency: Vietnam Dong, VND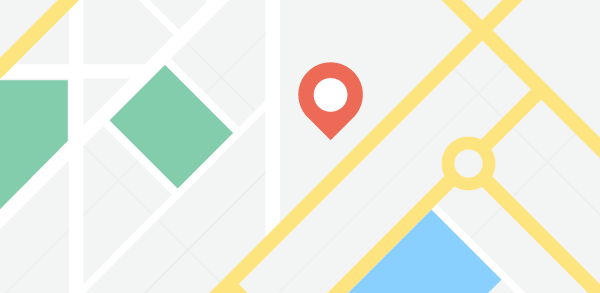 Currency Exchange Rate
to

1

=