Passport & Visa Bahamas
Visitors to The Bahamas must obtain a visa from one of the Bahamian diplomatic missions or British diplomatic missions unless they come from one of the visa exempt countries.
Visa on arrival
Indian citizens with visa issued by Canada, United Kingdom, USA or a Schengen Member State can obtain a visa on arrival for a maximum stay of 90 days.
Cruise ship passengers travelling to and returning from the Bahamas are required to obtain visa for entry if their passports are from a country that needs a visa to enter the Bahamas.Both entry and departure must be by a cruise ship.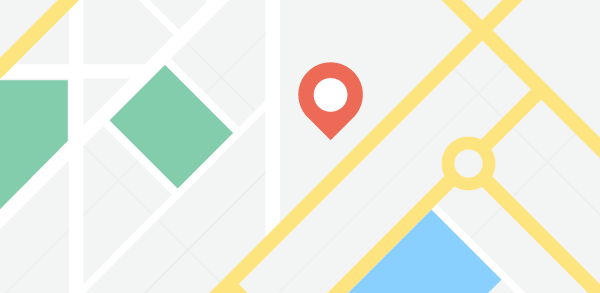 Currency Exchange Rate
to

1

=