Passport & VisaBritish Virgin Islands
Passport & Visa British Virgin Islands
The British Overseas Territories (BOTs) maintain their own rules regarding immigration requirements different from the visa policy of the United Kingdom, but remain under its sovereignty. As a general rule, British citizen passport holders do not generally have automatic right of abode in these territories.
Usually visitors are granted a one-month entry stamp on arrival. Persons visiting can be granted leave up to one calendar month in the first instance and may also be granted an extension for one further month, except for Taiwanese visitors who are granted a stay of six months upon arrival. Extensions for up to six months are granted on the discretion of the Chief Immigration Officer. There is a departure tax.
A visa-free stay is granted to holders of British passports, all European Union citizens, and nationals of Andorra, Antigua and Barbuda, Argentina, Australia, Bahamas, Bangladesh, Barbados, Belize, Bolivia, Botswana, Brazil, Brunei, Canada, Chile, China1, Costa Rica, Dominica, East Timor, Ecuador, El Salvador, Fiji, Gambia, Ghana, Grenada, Guatemala, Honduras, Hong Kong, Iceland, India, Japan, Kenya, Kiribati, Lesotho, Liechtenstein, Macau, Malawi, Malaysia, Maldives, Marshall Islands, Mauritius, Mexico, Micronesia, Monaco, Namibia, Nauru, New Zealand, Nicaragua, Norway, Palau, Panama, Papua New Guinea, Paraguay, Saint Kitts and Nevis, Saint Lucia, Saint Vincent and the Grenadines, Samoa, San Marino, Seychelles, Sierra Leone, Singapore, Solomon Islands, South Africa, South Korea, Sri Lanka, Swaziland, Switzerland, Taiwan, Tanzania, Tonga, Trinidad and Tobago, Tunisia, Turkey, Tuvalu, Uganda, United States, Uruguay, Vanuatu, Vatican City, Venezuela, Zambia and Zimbabwe.
Permanent residents of the United States, Canada or the United Kingdom do not require a visa. They must arrive directly from their countries of permanent residence, or, for permanent residents of Canada and the UK, on an immediate connecting flight from their countries of permanent residence. Visa holders of these three countries may also visit BVI for up to six months providing they have a used, multiple-entry visa valid for at least six months.
Visa exemption according to a government press release.Still listed as needing visas by the British Virgin Islands Tourist Board and Timatic.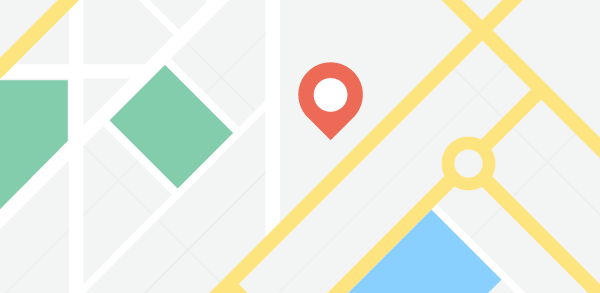 Currency Exchange Rate
to

1

=