History, Language & Culture Montserrat
History, Language & Culture Montserrat
The original Native American inhabitants of Montserrat began to arrive in the Lesser Antilles about 3000 BCE. Carib Indians, who arrived later, are said to have named the island Alliouagana ("Land of the Prickly Bush"). However, Montserrat was uninhabited by the time Christopher Columbus sighted it in November 1493, during his second voyage to the Americas. Columbus named the island for the abbey of Montserrat in Spain. It was colonized in 1632 by Irish Catholics from nearby Saint Kitts (Saint Christopher), who were sent there by Sir Thomas Warner, the first British governor of Saint Kitts. More Irish immigrants subsequently arrived from Virginia. Plantations were set up to grow tobacco and indigo, followed eventually by cotton and sugar. The early settlers were repeatedly attacked by French forces and Carib Indians. The French took possession of the island in 1664 and again in 1667, but it was restored to England by the Treaty of Breda. French forces sacked the island in 1712 and captured it for the last time in 1782, but the Treaty of Paris (1783) again returned it to Britain.
Montserratian society is a mixture of African, Irish, and British traditions, although North American culture has become a major influence. Traditional rites, such as the jumbie dance, a manifestation of folk religion, had nearly disappeared by the late 20th century. The dance once took place following Christian rituals (e.g., baptisms or weddings) or in times of crisis. Jumbie music helped produce a trancelike state in the worshipers who sought cures for ills or the lifting of an obeah (obia) spell, a traditional form of witchcraft. Folk instruments included flutes, triangles, and flat goatskin-covered drums. Folk music has declined partly because of imported musical styles such as calypso, reggae, soca, and pop. Carnival, which was brought to Montserrat in 1962, is held between Boxing Day (December 26) and New Year's (Jump-up) Day (January 1). St. Patrick's Day (March 17) is an official holiday locally, it commemorates a slave revolt and Montserratian heroes, and festivities surrounding it generally continue for a week.
Prior to the economic upheaval caused by the eruptions, Montserratians enjoyed a relatively high standard of living, including dependable housing and imported consumer goods; many also took holidays abroad, often to the United States. Older, rural residents still have more traditional lifestyles based on family, land, and church. Extended families and connections with family members overseas remain important for all Montserratians. The island's cuisine is best known for "goat water," a thick goat-meat stew that is the national dish.
In 1977 Beatles producer George Martin opened a music-recording studio on the island. It was frequented by rock luminaries, including Paul McCartney, the Rolling Stones, and Elton John, and was in operation until 1989, when it was badly damaged by Hurricane Hugo. Martin later raised funds to build the Montserrat Cultural Centre, a multiuse performing arts centre that opened in Little Bay in 2006. Cable and satellite television services are available, and radio programming is popular, particularly through ZJB Radio Montserrat, the government-owned radio station. The main newspaper, the Montserrat Reporter is published weekly; its online edition is updated more frequently.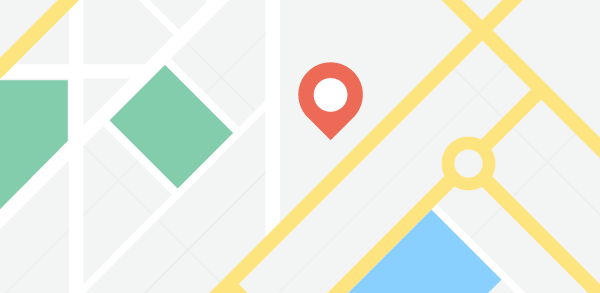 Currency Exchange Rate
to

1

=