Saint Barthelemy is an overseas collectivity of France in the Caribbean. Often abbreviated to St-Barth in French, and St. Barths or St. Barts in English, the island lies about 35 kilometres (22 mi) south-east of the Caribbean island Saint Martin and north-east of the Dutch islands of Saba, Sint Eustatius, and the independent country of Saint Kitts and Nevis.
Saint Barthelemy was for many years a French commune forming part of Guadeloupe, which is an overseas region and department of France. In 2003 the island voted in favour of secession from Guadeloupe in order to form a separate overseas collectivity of France. The collectivity is one of four territories among the Leeward Islands in the northeastern Caribbean that comprise the French West Indies, along with Saint Martin, Guadeloupe (200 kilometres (120 mi) southeast), and Martinique.
Saint Barthelemy, a volcanic island fully encircled by shallow reefs, has an area of 25 square kilometres (9.7 sq mi) and a population of about 10,000. Its capital is Gustavia, which also contains the main harbour. It is the only Caribbean island that was a Swedish colony for any significant length of time (before the end of the Napoleonic Wars, Guadeloupe came under Swedish rule for a year before the Treaty of Paris). It remained so for nearly a century before it returned to French rule after a referendum. Symbolism from the Swedish national arms, the Three Crowns, still appears in the island's coat of arms. The language, cuisine, and culture, however, are distinctly French. The island is a popular tourist destination during the winter holiday season, geared towards the high-end, luxury tourist market.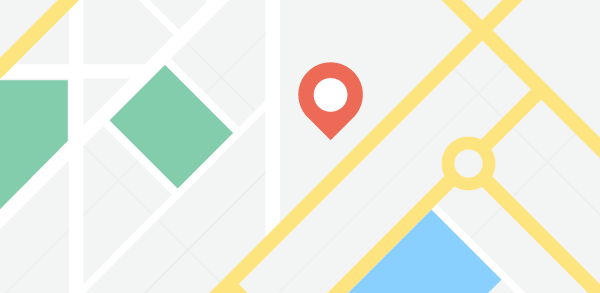 Currency Exchange Rate
to

1

=