Passport & VisaLuxembourg
Passport & Visa Luxembourg
1.Passport is valid for at least 90 days and old travel book (if any).
2. The visa application form is completely filled out.
3. Photos background color white , 3.5 cm high, 4.5 cm 2.
4. Proof of accommodation ( hotel reservation voucher, etc.)
5. Proof of work
5.1 Work certificate Specify the day off (in English) for the employee.
5.2 Business registration or commercial registration For business owners
5.3 Letter of recommendation from Educational Institutions (English Language) for Students / Students
6. Financial evidence
7. Proof of travel to and from (flight reservation) Visa is not required. Flights
8. Evidence of health insurance and accident insurance. During travel, the insurance value is at least € 30,000 or 1,500,000 baht, valid for all Length of stay in the Schengen countries
9. For travelers under 18 years old traveling alone. Must have a parental consent letter certified by the district and birth certificate (with copies).
10. Letter of invitation from a company or agency in Luxembourg (For business visa)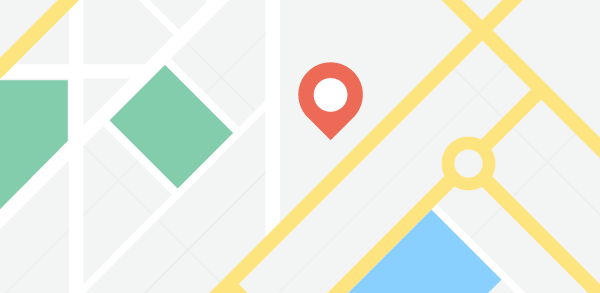 Currency Exchange Rate
to

1

=