Passport & Visa Slovakia
Slovak visa application documents
1. A completed visa application form
2. Passport with at least 6 months validity.
3. Two photographs taken with white background, width 3.5 cm., Height 4.5 cm., Not more than 3 months
4. Proof of work
• Work certificate (English) stating days off, or
• Business registration or commercial registration or
• Letter of recommendation from an educational institution (in English)
5. Financial evidence Past 6 months such as passbook, bank certificate
6. Flight Ticket
7. Evidence (original) of hotel / accommodation reservations
8.Health and travel accident insurance, insured at least 30,000 euros or 1,500,000 baht.
9. Letter of invitation from company or organization in Slovak Republic. (For business visa)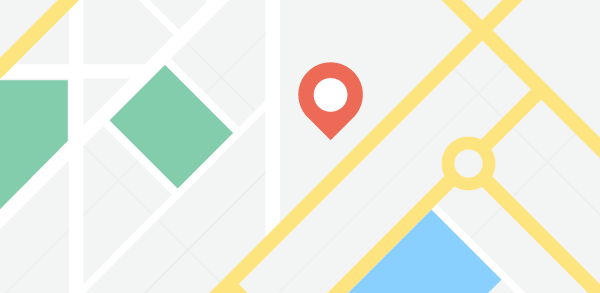 Currency Exchange Rate
to

1

=