Passport & VisaSvalbard and Jan Mayen
Passport & Visa Svalbard and Jan Mayen
From the terms of the treaty itself Causing the journey to Svalbard You do not need a visa at all. But in fact If we were to travel to Svalbard Will have to rely on the airline in Norway anyway Because there is only the route Tromsø (Tromsø) - Svalbard, making the journey from Thailand to We will need a multiple Schengen visa for the trip from Thailand to Norway. This marks the first entry into the Schengen area, when continuing from Norway to Swalbard will be considered a trip outside the Schengen area. And on the way back from Svalbard to Norway This is the second time.
Schengen (Norwegian) visa application documents
• Passport (Passport) that is more than 6 months old and old passport (if applicable)
• Two color photograph of 4.5 x 3.5 white back, not more than 6 months with white background without glasses
• House registration copy Copy / copies of official card / certificate for change of name - surname, divorce and marriage as the only true / Copy of birth certificate
• Proof of Financial Statement for the past 6 months or a certificate issued by a bank or savings accounts, personal address book (a. True) / (translated into English)
• Work certificate letter in English
• Proof of work such as a certificate of employment. Company Registration (In case of business owner)
• Invitation letter from overseas (business)
• Accommodation / hotel reservation. If staying with relatives, ask for documents Stating that it will come to stay with the passport page of the person who will stay as well.
• Air ticket reservation. By the date of travel - back
• For people under 18 years of age traveling alone. Or traveling with someone other than the father-mother Or parents Must have a letter of consent from the father-mother Or parents
• travel insurance Not less than 2,000,000 baht (Medical Insurance)
• Visa form. Fill out all information and sign 1 set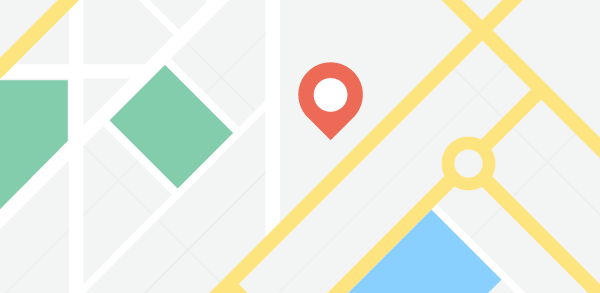 Currency Exchange Rate
to

1

=