Passport & Visa Sweden
Documents that must be filed for the visa.
1. Application form for applying for a visa in the Schengen network.
2. The questionnaire that has already been completed.
3. Passport or other travel document that is valid for at least 3 months after the date of planned departure from Sweden. Photocopy of the first page of the passport. Including passport renewal And / or name change.
4. Old passport If a new passport was issued within the last year.
5. Copy of ID card.
6. Two full-page photographs with a light background, which must be taken no more than 6 months, using the same size as the photograph used in the photo. Passport (45mm x 35mm)
7. Copy of payment of health insurance payment for travel abroad.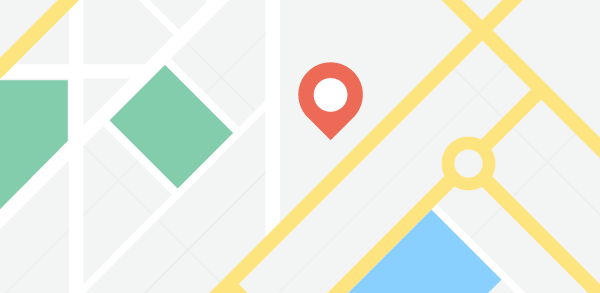 Currency Exchange Rate
to

1

=