Passport & VisaSwitzerland
Passport & Visa Switzerland
Switzerland Tourist Visa
Documents used for visa application
1.passport Validity of not less than 6 months, with at least 2 blank pages with a photocopy of every travel history (very important), if you have an old passport, please attach it.
2.The back is white, size 3.5 cm wide and 4.5 cm high, 2 photographs not over 3 months.
3.Copy of ID card
4.House registration copy
5.Copy of marriage / divorce certificate (if any)
6.Copy of name-surname change certificate (if any)
7.Copy of birth certificate (In case of children under 20 years old)
8.Travel and accident health insurance policy Insurance value at least 30,000 euros or 1,500,000 baht
9.Evidence of work
10.In the case of a government employee, use a certificate of employment By specifying position, salary, start date In English
- in case of being a business owner Use a certificate of company / partnership / trade registration / commercial registration
- In the case of students, the student certificate is issued by the educational institution in English.
11.Statement of financial statements for the past 6 months, such as a savings account or a certificate of financial status from the bank
12.Proof of round-trip air ticket reservation (The company does not recommend issuing tickets before the result of the visa decision)
13.Proof of hotel reservation
14.In the case of applying for a business visa or visiting a relative
- request an invitation letter from a foreign organization By specifying the name and address of the invitee and the name of the invitee fully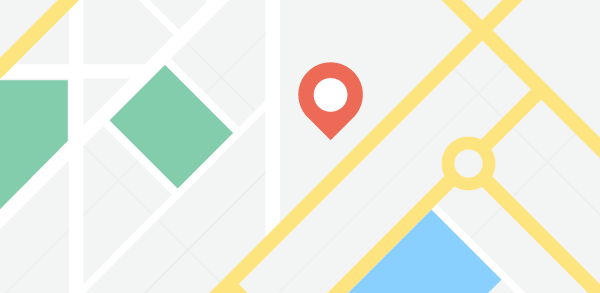 Currency Exchange Rate
to

1

=