Passport & Visa Ukraine
Documents used to apply for a Ukrainian visa
1. Passport / both old and new ones (if any) / with copies
2. 2 inches white background color / 2 pictures (straight face photo without glasses)
3. Employment certificate letter (English) indicating position, salary and date of commencement of employment (original version)
4. Copy of company certificate (In the case of company ownership) and evidence of the company financial
5. Copy of ID card
6. Copy of house registration
7. Financial evidence Use a personal statement for the past 6 months or a letter from a bank or personal savings account.
8. Invitation letter from abroad (business)
9. Copy of marriage / divorce / death certificates (if any)
10. Copy of name-last name change certificate (if any)
11. Copy of birth certificate (In case of children under 20 years old)
12. Booking
13. Tourist Voucher / (Must buy a tour from a company in Ukraine only) and send the document (original) back to Thailand to apply for a visa.
14. Travel insurance
15. Home phone number and mobile phone (of the traveler)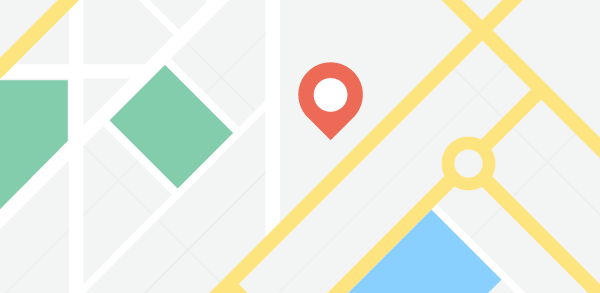 Currency Exchange Rate
to

1

=