Passport & VisaUnited States
Passport & Visa United States
Documents for applying for a US tourist and business visa
1. A photograph with white background color, no shadow, no glasses, no face mask, 2x2 "(5cm x5cm) photograph taken within six months, with photo file (JPEG ) To upload a form DS-160, the photograph must be square. The height and width of the image must be the same. Photos must be at least 600 x 600 pixels and not larger than 1200 x 1200 pixels.
2. Complete the online application form DS-160 and print out the form confirmation as well (visa type B-1 / B-2 for business / tourist visiting).
3. After completing the form To create an account and profile. For payment and make an appointment at the Create Account website , select "Click Here For All Payment Options".
3.1 Print the payment form. And take it to pay at Bank of Ayudhya at any branch, after the payment is complete, you will be able to schedule an interview On the next business day of the bank
3.2 Login and use Virtual Account ID to make interview appointment, then print APPOINTMENT CONFIRMATION slip after making appointment, queue for interview. Already
4. Passport (Passport) that is valid to cover the requested visa period or at least 6 months remaining validity (if an old passport is attached)
5. Proof of work
6. Real Book Bank Financial Evidence
7. If someone invited, attach an invitation. And a copy of the passport page Of the invitee
8. In case of going to a business style Attach the invitation letter from the US company Show status
** America is mainly interviewed. But should carry the documents for the interviewing staff to see **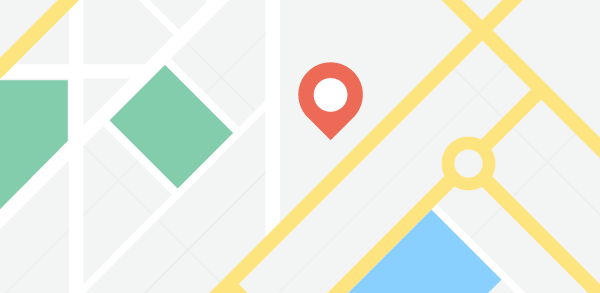 Currency Exchange Rate
to

1

=