Money & Duty Free Indonesia
The Indonesian Rupiah (IDR) is the official currency of Indonesia. 1,000 rupiahequals about 3 baht. The exchange rate of 1 US dollar is approximately 8,900 - 9,030 rupiah.
Socarno-Hatta Airport Suburb of Jakarta It is a large international airport of Indonesia. Which will have a duty free shop or duty free shop There are both international products for sale And there are also local products for sale Airports in Indonesian cities such as Bandong, Medan, Denpasar, Surabaya, Palembang, Bogor and Semarang also have small duty-free shops.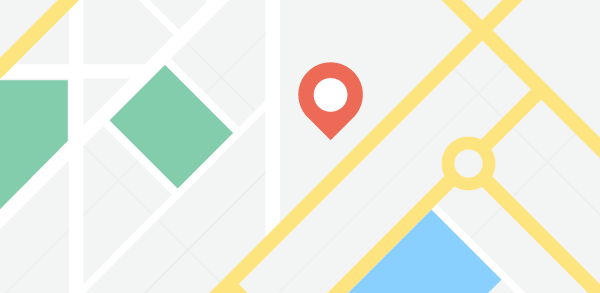 Currency Exchange Rate
to

1

=