Money & Duty Free Jordan
The Jordanian dinar (code: JOD; unofficially abbreviated as JD) has been the currency of Jordan since 1950. The dinar is divided into 10 dirhams, 100 qirsh (also called piastres) or 1000 fulus. It is pegged to the US dollar.
The following goods may be brought into Jordan by people 18 years of age and older without incurring customs duty:
- 200 cigarettes, 25 cigars or 200g of tobacco
- 1 litre of alcoholic drinks
- One or two opened bottles of perfume
- Gifts up to the value of USD $281
The following are banned from being imported into Jordan: narcotics, firearms, ammunition and pornography.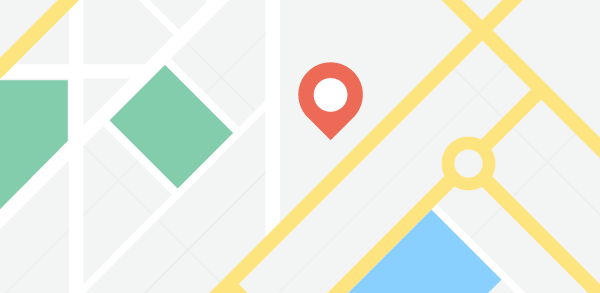 Currency Exchange Rate
to

1

=