Passport & Visa Jordan
The visa policy of Jordan deals with the requirements which a foreign national wishing to enter Jordan must meet to be permitted to travel to, enter and remain in the country.
Jordanian visas are issued by the Ministry of Foreign Affairs and its diplomatic missions abroad with the stated goal of regulating and facilitating migratory flows.
Visitors to Jordan must obtain a visa from a Jordanian diplomatic mission unless they come from one of the 10 visa-exempt countries and territories or one of the 120 countries and territories whose citizens are eligible for a visa on arrival.
Citizens of member nations of the Gulf Cooperation Council, Lebanon, and Turkey may travel to Jordan without visa limits for a maximum stay of 3 months in a 6 month period. However, citizens of Egypt and residents of the Palestinian Authority have visa free access for one month in a 6 month period, while citizens of Israel have visa free access for one month with unlimited times in a 6 month period. All visitors must hold a passport valid for 6 months beyond the period of intended stay and with two blank pages. Visitors to Jordan must hold a non-refundable return or circle trip tickets except for Government workers continuing to Iraq. An identity card is accepted in lieu of a passport for Lebanese citizens, and EU citizens (except Croatians) arriving at Aqaba airport on a direct flight from Brussels.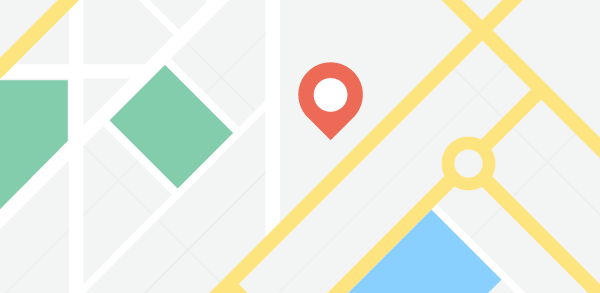 Currency Exchange Rate
to

1

=