Money & Duty Free Kuwait
The Kuwaiti dinar is the currency of Kuwait. It is sub-divided into 1,000 fils. As of September 2019, the Kuwaiti dinar is the world's highest-valued currency unit per face value.
The following goods may be imported into Kuwait without incurring customs duty: Free import of 500 cigarettes or 2 lbs. of tobacco.
Prohibited is the import of alcoholic beverages and narcotics, unsealed milk products and salty fish unsealed (eaten without cooking), mineral water, olives and pickles not sealed by original manufacturer, food made at home (abroad) and fresh vegetables ready to eat, fresh figs, seashell having flesh and its by-products.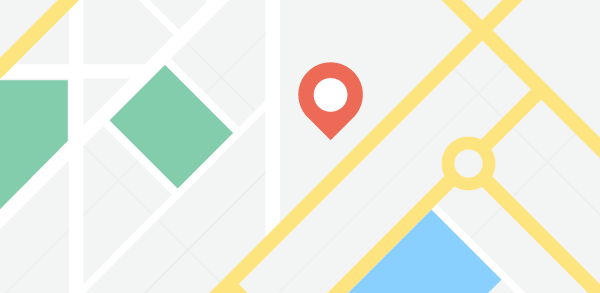 Currency Exchange Rate
to

1

=