Passport & Visa Kuwait
Under normal circumstances, visitors to Kuwait must obtain a visa unless they come from one of the visa exempt countries or countries eligible for visa on arrival/eVisa. All visitors except Gulf Cooperation Council citizens must hold a passport valid for 6 months.
However, due to concerns over the effects of COVID19, Kuwait has suspended the issuance of all types of new visas until further notice. For travelers to Kuwait who held visitor visas that expired between April-Aug 2020, multiple 90 day extensions have been given to enable those visitors to remain in Kuwait without penalty.
The most current extension for visitor visas expires on 30 November 2020.
While the Kuwaiti Ministry of Interior has stated their intent to return to full normal operations with regards to visa issuance, they will not do so until the Kuwaiti Ministry of Health has deemed it safe.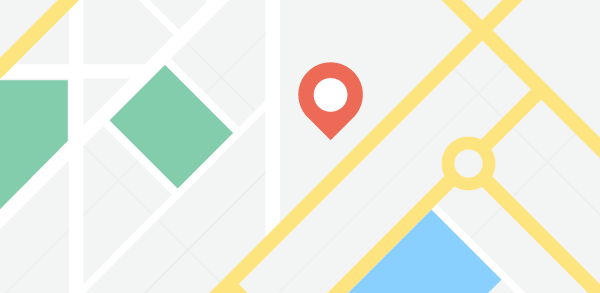 Currency Exchange Rate
to

1

=