History, Language & Culture Kyrgyzstan
History, Language & Culture Kyrgyzstan
The history of the Kyrgyz people and the land now called Kyrgyzstan goes back more than 3,000 years. Although geographically isolated by its mountainous location, it had an important role as part of the historical Silk Road trade route. In between periods of self-government it was ruled by Gokturks, the Uyghur Empire, and the Khitan people, before being conquered by the Mongols in the 13th century; subsequently it regained independence but was invaded by Kalmyks, Manchus and Uzbeks. In 1876 it became part of the Russian Empire, remaining in the USSR as the Kirghiz Soviet Socialist Republic after the Russian Revolution. Following Mikhael Gorbachev's democratic reforms in the USSR, in 1990 pro-independence candidate Askar Akayev was elected president of the SSR. On 31 August 1991, Kyrgyzstan declared independence from Moscow, and a democratic government was subsequently established.
Kyrgyzstan is one of three former Soviet republics in Central Asia to have Russian as an official language, Kazakhstan (de jure) and Uzbekistan (de facto) being the others. The Kyrgyz language was adopted as the official language in 1991. After pressure from the Russian and other minorities in the country, the republic adopted Russian as an official language as well in 1997, to become an officially bilingual country.
The culture of Kyrgyzstan has a wide mix of ethnic groups and cultures, with the Kyrgyz being the majority group. It is generally considered that there are 40 Kyrgyz clans, symbolized by the 40-rayed yellow sun in the center of the flag. The lines inside the sun are said to represent a yurt. The dominant religion of Kyrgyzstan is Sunni Islam (91%). The Russian population is Russian Orthodox.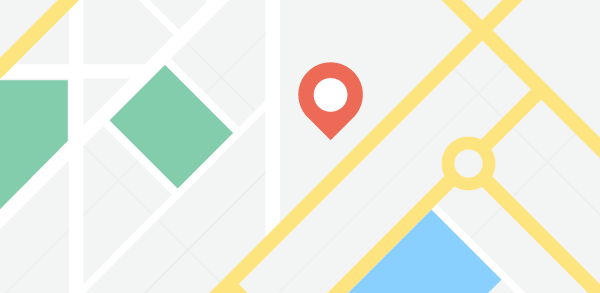 Currency Exchange Rate
to

1

=