History, Language & Culture Laos
Evidence for modern human presence in the northern and central highlands of Indochina, that constitute the territories of the modern Laotian nation-state dates back to the Lower Paleolithic. These earliest human migrants are Australo-Melanesians - associated with the Hoabinhian culture and have populated the highlands and the interior, less accessible regions of Laos and all of South-east Asia to this day. The subsequent Austroasiatic and Austronesian marine migration waves affected landlocked Laos only marginally and direct Chinese and Indian cultural contact had a greater impact on the country.
The modern nation-state Laos emerged from the French Colonial Empire as an independent country in 1953. Laos exists in truncated form from the thirteenth century Lao kingdom of Lan Xang. Lan Xang existed as a unified kingdom from 1357 to 1707, divided into the three rival kingdoms of Luang Prabang, Vientiane, and Champasak from 1707 to 1779, fell to Siamese suzerainty from 1779 to 1893, and was reunified under the French Protectorate of Laos in 1893. The borders of the modern state of Laos were established by the French colonial government in the late 19th and early 20th centuries.
Lao, sometimes referred to as Laotian is a Kra–Dai language of the Lao people. It is spoken in Laos, where it is the official language, as well as northeast Thailand, where it is usually referred to as Isan. Lao serves as a lingua franca among the citizens of Laos, who also speak approximately 90 other languages, many of which are unrelated to Lao.
Although there is no official standard, the Vientiane dialect became the de facto standard language in the second half of the 20th century.
Laos today has cultural influence from France, Thailand, China, Vietnam, Burma and Cambodia. The history of Laos is unique with a national character defined by its diversity in both culture and customs.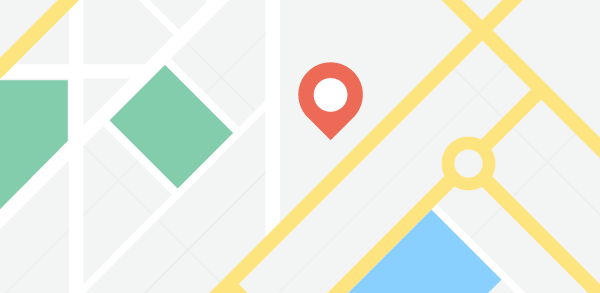 Currency Exchange Rate
to

1

=