Money & Duty Free Laos
The kip is the currency of Laos since 1955. Historically, one kip was divided into 100 att
The term derives from a Lao word meaning "ingot."
The following goods may be imported into Laos without incurring customs duty:
Free import, from countries not bordering Lao People's Dem. Rep., of:
- 200 cigarettes or 500 cigars or 250 grams of tobacco;
- 2 liters of alcohol or wine or 5 liters of beer;
- 1 item of perfume or eau de toilette; - personal effects.
Wild Fauna and Flora:
The import of certain endangered species of plant, live animals and their products is prohibited or restricted under CITES.
For further details please refer to:
- CITES: www.cites.org or Ministry of Agriculture and Forestry, Agriculture Department.
Baggage Clearance regulations: Baggage is cleared at the first airport of entry in Lao People's Dem. Rep.
Airport Tax: No airport tax is levied on passengers upon embarkation at the airport.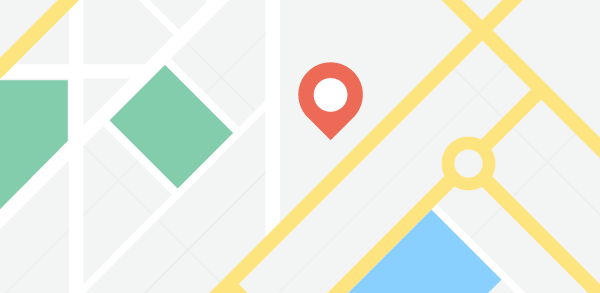 Currency Exchange Rate
to

1

=