Qatar is a peninsula jutting into the Persian Gulf, to the east of Saudi Arabia, East of Bahrain and West of the Emirates.
Qatar is a rich Arab state occupying a small peninsula extending into the Persian Gulf to the north of Saudi Arabia.
Many come to the Middle East seeking the mystic, traditional life of the Bedouins, wandering the desert with their life's belongings on a camel's back. Although tradition is still an important part of the Qatari ethos, the country has well and truly moved into the twenty-first century with the piercing glass skyscrapers of Doha, a booming trade sector and a new-found place in international diplomacy.
Qatar has the world's third-largest natural-gas reserves, behind only Russia and Iran. Its oil reserves are similar in size to those of the United States of America but will last much longer because its production levels are only one-sixth the rate of that country. By most accounts, its people are the wealthiest in the world.
Because its Al Jazeera TV satellite networks broadcast throughout the globe in Arabic and English, Qatar is hugely influential in an otherwise very conservative region.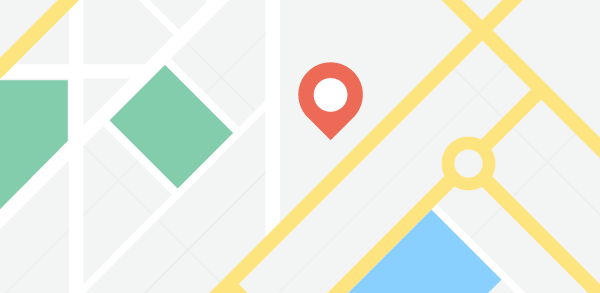 Currency Exchange Rate
to

1

=