Money & Duty Free Qatar
The Qatari riyal is the currency of the State of Qatar. It is divided into 100 dirhams and is abbreviated as either QR (English).
The following goods may be imported into Qatar without incurring customs duty:
Free import of:
- 400 cigarettes.
- personal items and gifts up to a max. value of QAR 3,000.-.
- for personal use only: used video camera, photo camera, mobile and laptop.
Alcoholic beverages are not to be imported under any condition.
Arms and Ammunition regulations:
Firearms: special permission from Ministry of Defense, Govt. of Qatar, is required and should be obtained in advance.
Additional Information on regulations: Jewelry, precious metals or stones with a value equal to or higher than Qatar Riyal-QAR 50,000.- must be declared on arrival.
Pets:
Cats and dogs require:
- an import permit (validity of the permit is 30 days and must be obtained prior to departure).
- an official veterinary health certificate issued by a competent authority of the exporting country, issued not earlier than 2 weeks prior to the date of arrival.
- a vaccination certificate or pet passport, including full details of the pet and the vaccines. Dogs must have a rabies anti-body test certificate showing a blood titre result of at least 0,5 IU/ml. and be vaccinated against rabies, 1 month prior to shipment, Canine distemper virus (CDV), Canine parvo virus, Infectious canine hepatitis and Leptospirosis. Per year, only 1 cat or dog aged 4 months or older per passenger is allowed.
- Larger or dangerous, aggressive breeds require a special permit from the Ministry of Interior. All cats and dogs must be registered at the Doha Veterinary Centre within 48 hours.
Birds (up to falcon size), cats, dogs and other similar sized domestic animals may be permitted to accompany passengers and be processed through the arrivals and departures terminal if the animals are:
- carried in a clean and lockable cage designed for air travel.
- accompanied by official veterinary documentation, certifying that the animal is free from disease, vaccinated and cleared for air travel.
- accompanied by the appropriate documentation for destination (where required). Larger animals must be processed through the Cargo Terminal.
Baggage Clearance regulations: Baggage is cleared at the first airport of entry in Qatar.
Exempt: baggage of transit passengers with a destination outside Qatar.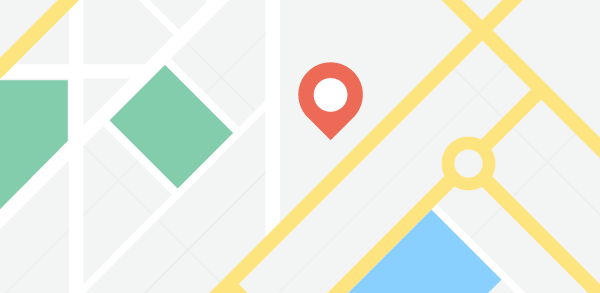 Currency Exchange Rate
to

1

=