Passport & Visa Taiwan
Visitors to the Republic of China (Taiwan) must obtain a visa or authorization in advance, unless they come from one of the visa exempt countries or countries whose nationals are eligible for visa on arrival. All visitors must hold a passport valid for 6 months (except the citizens of Japan and the United States who are only required to hold a passport valid for the entire duration of stay).
Taiwan has special entry requirements to current or former nationals of the People's Republic of China (PRC, commonly known as China) who reside or previously resided in Mainland China. Furthermore, nationals of certain countries must follow different requirements for applications of visitor visas.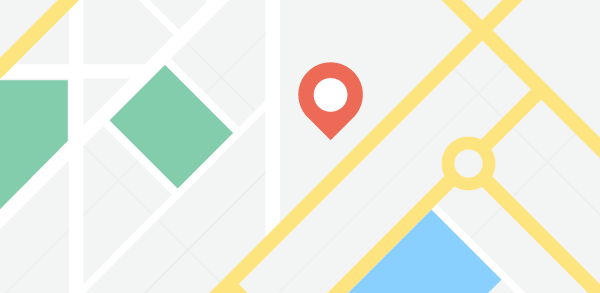 Currency Exchange Rate
to

1

=