Money & Duty Free Thailand
There is a lot of buy in Bangkok. Electronics rule the roost at Bangkok's Mah Boon Krong Centre (MBK), but there are deals to be had on textiles, eye glasses, and luxury goods as well from MBK and surrounding shopping centres. Gold work is especially fine in Chinatown, and a high number of skilled jewellers turn out beautiful products at good prices in the kingdom. Thai fabrics and silks are a great deal in Bangkok, as are handicrafts from places such as Thai Craft Village in Amarin Shopping Centre.
The Tax Refund for Tourists Scheme allows travellers to reclaim the 7% value-added tax levied on all purchases in the Kingdom of Thailand, with a few provisos:
Purchases must be made from shops that are part of the Tax Refund for Tourists Scheme (look for the blue sign in their window or at the register — most stores in shopping districts in Bangkok are members of the scheme).
The total transaction must be 2,000 baht or more at a shop within one business day (meaning that you could make two 1,000 baht transactions at the same shop on the same day and have them count towards your refund, but one 1,000 baht transaction followed by another two days later will not qualify).
During your entire trip in Thailand, you must have at least 5,000 baht of qualifying transactions to get a refund.
You must get a Tax Refund Form (PP10) from each shop for each purchase.
You must be travelling in Thailand on a tourist visa with a standard passport (diplomatic passports and airline crews are not allowed to participate, nor are foreigners resident in Thailand, nor Thai citizens).
Currency: Baht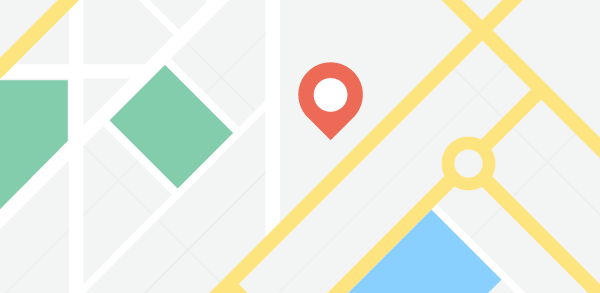 Currency Exchange Rate
to

1

=