Passport & Visa Thailand
Visitors to Thailand must obtain a visa from one of the Thai diplomatic missions unless they come from a visa-exempt country or a country whose citizens are eligible to obtain visas on arrival.
Thailand currently offers visa-free travel to nationals of 64 countries and territories.The Thai government maintains bilateral agreements on visa waivers with some of these countries. Nationals of 18 countries can obtain a visa on arrival.
Since May 2014, there was a brief crackdown on visa runs, meaning that if foreigners wish to re-enter Thailand after their visa-free or visa on arrival period has expired they have to obtain a visa in advance, or remain outside Thailand at least for one night.In August 2014, Thailand Prime Minister ordered the Immigration Police to be more flexible as the strict application of the law was affecting schools and the tourist industry.On 31 October 2018 it was announced that within 30 days (by the end of November 2018), overstay visas will no longer be allowed, and there will be no remaining overstayers in the kingdom by that date.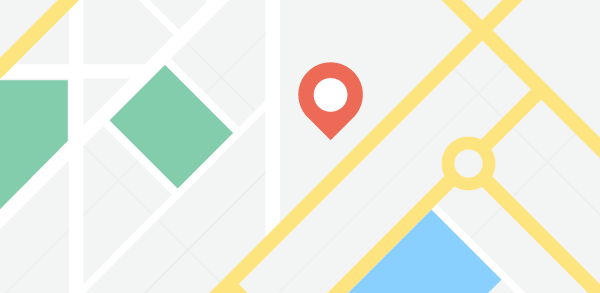 Currency Exchange Rate
to

1

=