History, Language & Culture Turkey
One of the world's earliest permanently settled regions, present-day Turkey was home to important Neolithic sites, and was inhabited by various civilisations. Hellenization started in the area during the era of Alexander the Great and continued into the Byzantine era.The Seljuk Turks began migrating in the 11th century, and the Seljuk Sultanate of Rûm ruled Anatolia until the Mongol invasion in 1243, when it disintegrated into small Turkish principalities.Beginning in the late 13th century, the Ottomans started uniting the principalities and conquering the Balkans, and the Turkification of Anatolia increased during the Ottoman period. After Mehmed II conquered Constantinople in 1453, Ottoman expansion continued under Selim I. During the reign of Suleiman the Magnificent, the Ottoman Empire became a world power. From the late 18th century onwards, the empire's power declined with a gradual loss of territories and wars.In an effort to consolidate the weakening empire, Mahmud II started a period of modernisation in the early 19th century. The 1913 coup d'état effectively put the country under the control of the Three Pashas, who were largely responsible for the Empire's entry into World War I in 1914. During World War I, the Ottoman government committed genocides against its Armenian, Assyrian and Pontic Greek subjects. After the Ottomans and the other Central Powers lost the war, the Ottoman Empire was partitioned into several new states. The Turkish War of Independence, initiated by Mustafa Kemal Atatürk and his comrades against the occupying Allied Powers, resulted in the abolition of the sultanate on 1 November 1922, and the establishment of the Republic of Turkey on 29 October 1923.
Turkey is a developing country, a regional power, and a newly industrialized country, with a geopolitically strategic location. It is a charter member of the UN, an early member of NATO, the IMF, and the World Bank, and a founding member of the OECD, OSCE, BSEC, OIC, and G20. After becoming one of the early members of the Council of Europe in 1950, Turkey became an associate member of the EEC in 1963, joined the EU Customs Union in 1995, and started accession negotiations with the European Union in 2005. In a non-binding vote on 13 March 2019, the European Parliament called on the EU governments to suspend Turkey's accession talks; which, despite being stalled since 2018, remain active as of 2020.Turkey is a secular, unitary, formerly parliamentary republic that adopted a presidential system with a referendum in 2017; the new system came into effect with the presidential election in 2018.
Official language :Turkish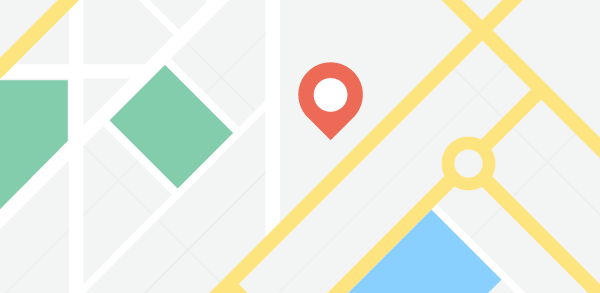 Currency Exchange Rate
to

1

=