History, Language & Culture Yemen
In ancient times, Yemen was the home of the Sabaeans, a trading state that included parts of modern-day Ethiopia and Eritrea. In 275 CE, the region came under the rule of the later Jewish-influenced Himyarite Kingdom. Christianity arrived in the fourth century. Islam spread quickly in the seventh century and Yemenite troops were crucial in the early Islamic conquests.The administration of Yemen has long been notoriously difficult. Several dynasties emerged from the ninth to 16th centuries, the Rasulid dynasty being the strongest and most prosperous. The country was divided between the Ottoman and British empires in the early twentieth century. The Zaydi Mutawakkilite Kingdom of Yemen was established after World War I in Mutawakkilite Kingdom of Yemen before the creation of the Yemen Arab Republic in 1962. South Yemen remained a British protectorate known as the Aden Protectorate until 1967 when it became an independent state and later, a Marxist-Leninist state. The two Yemeni states united to form the modern Republic of Yemen in 1990. President Ali Abdullah Saleh was the first president of the new republic until his resignation in 2012 in the wake of the Arab Spring. His rule has been described as a kleptocracy.
Since 2011, Yemen has been in a state of political crisis starting with street protests against poverty, unemployment, corruption, and president Saleh's plan to amend Yemen's constitution and eliminate the presidential term limit, in effect making him president for life.President Saleh stepped down and the powers of the presidency were transferred to Vice President Abdrabbuh Mansur Hadi, who was formally elected president on 21 February 2012 in a one-candidate election. Since then, the country has been in a civil war (alongside the Saudi Arabian-led military intervention aimed at restoring Hadi's government) with several proto-state entities claiming to govern Yemen: the Cabinet of Yemen, Supreme Political Council and the Southern Transitional Council. At least 56,000 civilians and combatants have been killed in armed violence in Yemen since January 2016. The war has resulted in a famine affecting 17 million people. The lack of safe drinking water, caused by depleted aquifers and the destruction of the country's water infrastructure, has also caused the largest, fastest-spreading cholera outbreak in modern history, with the number of suspected cases exceeding 994,751. Over 2,226 people have died since the outbreak began to spread rapidly at the end of April 2017. The ongoing humanitarian crisis and conflict has received widespread criticism for having a dramatic worsening effect on Yemen's humanitarian situation, that some say has reached the level of a "humanitarian disaster" and some have even labelled it as a genocide. It has worsened the country's already-poor human rights record which was already characterized by rampant torture, extrajudicial killings, and limited civil liberties.
Official languages: Arabic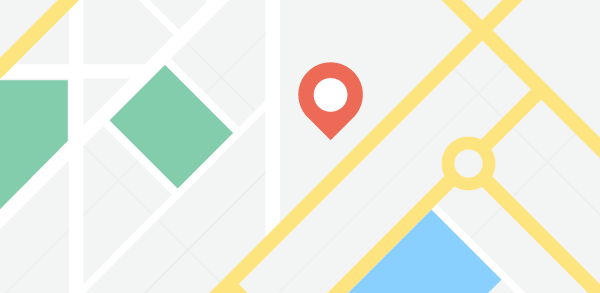 Currency Exchange Rate
to

1

=