Money & Duty Free Yemen
Import regulations:
Free import by adults only of:
- 600 cigarettes or 60 cigars or 1 lb. of tobacco.
- 1 bottle of perfume or perfumed water or Eau de Cologne.
- Gifts of non-commercial character, not exceeding the value of YER 100,000.- per adult passenger.
- Gold ornaments (women passengers only) weighing up to 350 grams.
- Valuable items of commercial character intended for re-export should be declared.
Local currency : Yemeni Rial-YER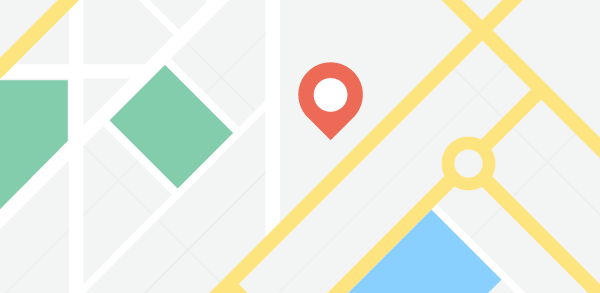 Currency Exchange Rate
to

1

=