Money & Duty Free for Aruba
Money & Duty Free Aruba
Aruba's currency is the florin, but the US dollar is also widely accepted. Banks also exchange other foreign currency such as Euros. Traveler's checks are widely accepted and there is normally no charge for using them in hotels, restaurants and stores. Major credit cards are accepted at most establishments (valid ID is required) while personal checks are normally not accepted.
Aruba duty-free pricing ensures that shoppers don't pay import taxes, as prices are set by the manufacturer and any additional costs are absorbed by the retailer. Passengers returning to the United States and Canada are entitled to a duty-free tax exemption of $800 per person.
you can buy duty free at arrival when you get to Aruba, there is a website now called "duty free on arrival.com" where you can check all airports and exemptions too. It seems that many more airports are opening duty-free arrivals shops, probably because of the problems carrying goods on board.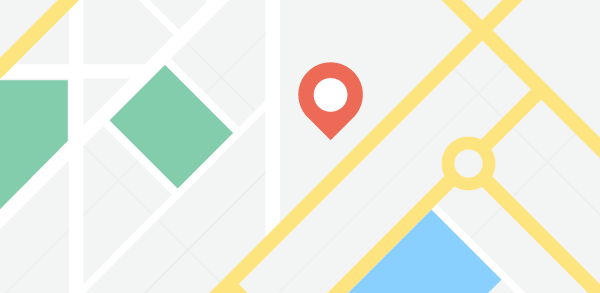 Currency Exchange Rate
to

1

=