Passport & Visa Aruba
A common visa exists since the end of 2010 for the territories of Aruba, the territory of the Kingdom of the Netherlands in the Caribbean. The visa is not valid for the European part of the Netherlands, which is part of the Schengen Area.
The two Caribbean "countries" within the Kingdom of the Netherlands were Aruba and the Netherlands Antilles. They each had their own visa policy and thus a list of countries from which nationals could enter without a visa. Through consultation between all countries in the Kingdom the requirements showed strong similarities; they were based on the visa free lists for the Schengen Area, extended with countries in the Caribbean. Upon the Dissolution of the Netherlands Antilles on 10 October 2010, the common visa system was introduced for all territories of the Kingdom in the Caribbean: Aruba, Curacao, Sint Maarten as well as Bonaire, Sint Eustatius and Saba.The maximum period of stay is 3 months for all countries on the visa-free list for which full reciprocity is in place. for other countries the maximum period is 30 days.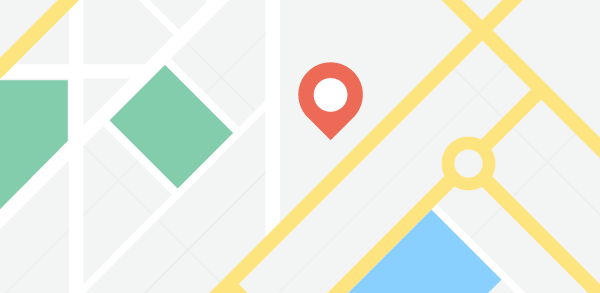 Currency Exchange Rate
to

1

=