History, Language & Culture Faroe Islands
History, Language & Culture Faroe Islands
Archaeological evidence shows settlers living on the Faroe Islands in two successive periods before the Norse arrived, the first between 300 and 600 and the second between 600 and 800. Scientists from the University of Aberdeen have also found early cereal pollen from domesticated plants, which further suggests people may have lived on the islands before the Vikings arrived. Archaeologist Mike Church noted that Dicuil (see below) mentioned what may have been the Faroes. He also suggested that the people living there might have been from Ireland, Scotland, or Scandinavia, possibly with groups from all three areas settling there.
Faroese, Danish language.
The culture of the Faroe Islands has its roots in the Nordic culture. The Faroe Islands were long isolated from the main cultural phases and movements that swept across parts of Europe. This means that they have maintained a great part of their traditional culture. The language spoken is Faroese, which is one of three insular North Germanic languages descended from the Old Norse language spoken in Scandinavia in the Viking Age, the others being Icelandic and the extinct Norn, which is thought to have been mutually intelligible with Faroese. Until the 15th century, Faroese had a similar orthography to Icelandic and Norwegian, but after the Reformation in 1538, the ruling Norwegians outlawed its use in schools, churches and official documents. Although a rich spoken tradition survived, for 300 years the language was not written down. This means that all poems and stories were handed down orally. These works were split into the following divisions: sagnir (historical), ævintýr (stories) and kvæði (ballads), often set to music and the medieval chain dance. These were eventually written down in the 19th century.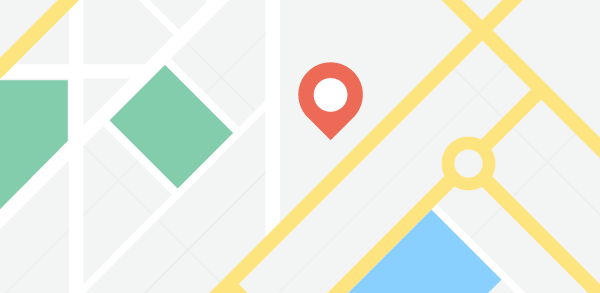 Currency Exchange Rate
to

1

=