Passport & VisaFaroe Islands
Passport & Visa Faroe Islands
The Faroe Islands aren't members of the European Union. You don't need a visa to enter for tourism, but you should get a work and residence permit before entry if you intend to live and work there.
The rules for travelling or working in European countries changed on 1 January 2021: you can travel to countries in the Schengen area for up to 90 days in any 180-day period without a visa. This applies if you travel as a tourist, to visit family or friends, to attend business meetings, cultural or sports events, or for short-term studies or training.
if you are travelling to Denmark and other Schengen countries without a visa, make sure your whole visit is within the 90-day limit. Visits to Schengen countries within the previous 180 days before you travel count towards your 90 days.
To stay longer, to work or study, for business travel or for other reasons, you will need to meet the Danish government's entry requirements. Check with the Danish Embassy what type of visa, if any, you will need.
if you are in Denmark with a visa or permit, this does not count towards your 90-day visa free limit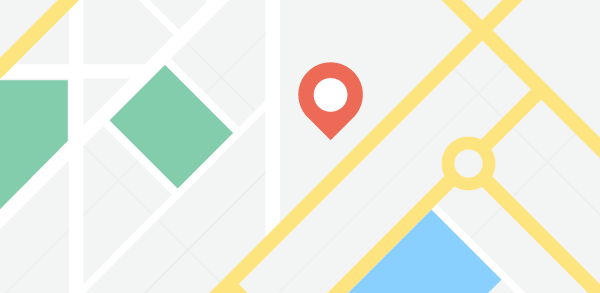 Currency Exchange Rate
to

1

=