Passport & Visa Poland
1. Visa form Fill out visa online (Complete and print it out)
2. Passport that is more than 3 months old from the date of departure from Poland and must have at least 2 blank pages with a photocopy.
3. Copy of ID card
4. Travel health and accident insurance, insured at least 30,000 euro (1,500,000 baht)
5. Financial evidence past at least 3 months, such as passbook, bank certificate
6. Proof of work
6.1 Letters of certification of work, position, salary, working age and leave.
6.2 Business registration or commercial registration
6.3 Letter of recommendation from an educational institution
7. Air ticket reservation specifying the round-trip travel date
8. Reservation form / hotel
9. Travel plan
10. Original invitation letter or invitation letter from a company or an agency in the Republic of Poland and copy directly to the embassy by fax or email (for business visa).
11. color photograph with white background, size , 3.5 cm high, 4.5 cm 2 coupons.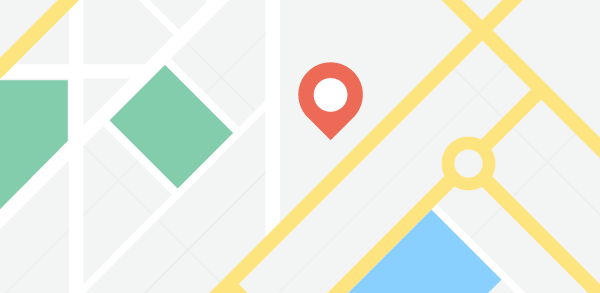 Currency Exchange Rate
to

1

=