Public Holidays Poland
New Year's Day. January 1st is a state holiday that is celebrated with family and friends.
sacred. January 6, a religious holiday to commemorate Jesus.
Easter. A movable party is scheduled on the lunar calendar, usually in March or April. It's a meaningful Christian holiday. On the Saturday before Easter, the churches offer special services to wait for the holidays, including the blessing of food.Children especially want to join these services, bringing a basket of painted eggs and sweets to the priest to be blessed. On Easter Sunday, Catholics practiced into the morning mass, followed by a festive breakfast made with a happy meal the day before. On Easter Sunday, shops, malls, and restaurants are often closed.
Easter Monday A holiday with pagan roots, groups of children and adolescents walk around to soak each other in water. Often times a group of boys will try to catch girls and vice versa. But passersby are not exempt from the game and are expected to play with common "weapons": water guns and water balloons, but children, especially outdoors and in the countryside, love to use buckets and be unkind. Passer (Drivers are meant to keep your windows running, otherwise you might get wet)
May Day May 1, also known as May Day.
Constitution Day 3 May in memory of the Constitution of 3 May 1791
Pentecost Sunday . The seventh Sunday after Easter is a religious service.
Assumption Day , 15 August, celebrates the passage of the Virgin Mary to Heaven.
Harvest End Day.A traditional holiday is celebrated in rural areas in August or September. People used to decorate from crops. Is associated with the religious part But most of them are fun and live music.
All Saints Day, November 1 In the afternoon, people go to relatives' graves to light candles.
National Independence Day, November 11, celebrates Poland 's Declaration of Independence in 1918
Christmas Eve and Christmas Day 24, 25 and 26 December One of the most important holidays of the year.
New Year's Eve . 31 December. Party night of the year.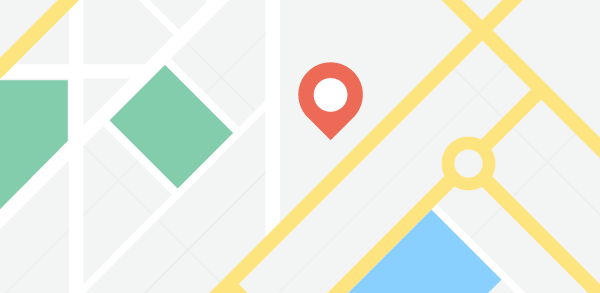 Currency Exchange Rate
to

1

=