Spain, officially the Kingdom of Spain is a country in Southwestern Europe with some pockets of territory across the Strait of Gibraltar and the Atlantic Ocean.Its continental European territory is situated on the Iberian Peninsula. Its territory also includes two archipelagos: the Canary Islands off the coast of North Africa, and the Balearic Islands in the Mediterranean Sea. The African exclaves of Ceuta, Melilla make Spain the only European country to have a physical border with an African country (Morocco). Several small islands in the Alboran Sea are also part of Spanish territory. The country's mainland is bordered to the south and east by the Mediterranean Sea; to the north and northeast by France, Andorra, and the Bay of Biscay; and to the west and northwest by Portugal and the Atlantic Ocean respectively.
With an area of 505,990 km2 (195,360 sq mi), Spain is the largest country in Southern Europe, the second-largest country in Western Europe and the European Union, and the fourth-largest country by area on the European continent. With a population exceeding 47.3 million, Spain is the sixth-most populous country in Europe, and the fourth-most populous country in the European Union. Spain's capital and largest city is Madrid; other major urban areas include Barcelona, Valencia, Seville, Zaragoza, Málaga, and Bilbao.
In the early modern period, Spain ruled one of the largest empires in history which was also one of the first global empires, spawning a large cultural and linguistic legacy that includes over 570 million Hispanophones, making Spanish the world's second-most spoken native language, after Mandarin Chinese. Spain hosts the world's third-largest number of UNESCO World Heritage Sites.
Spain is a secular parliamentary democracy and a parliamentary monarchy, with King Felipe VI as head of state. It is a highly developed country and a high income country, with the world's fourteenth-largest economy by nominal GDP and the sixteenth-largest by PPP. It is a member of the United Nations (UN), the European Union (EU), the Eurozone, the Council of Europe (CoE), the Organization of Ibero-American States (OEI), the Union for the Mediterranean, the North Atlantic Treaty Organization (NATO), the Organisation for Economic Co-operation and Development (OECD), Organization for Security and Co-operation in Europe (OSCE), the Schengen Area, the World Trade Organization (WTO) and many other international organisations. While not an official member, Spain has a "Permanent Invitation" to the G20 summits, participating in every summit, which makes it a de facto member of the group.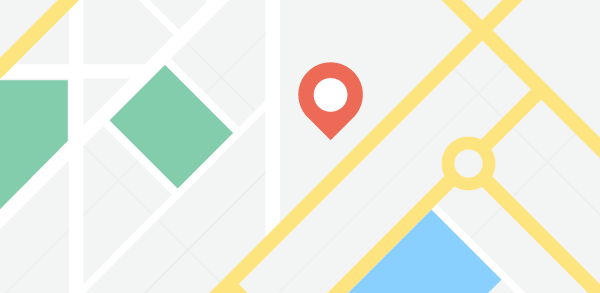 Currency Exchange Rate
to

1

=