History, Language & Culture Philippines
History, Language & Culture Philippines
The history of the Philippines is believed to have begun with the arrival of the first humans using rafts or boats at least 709,000 years ago as suggested by the discovery of Pleistocene stone tools and butchered animal remains associated with hominin activity. Homo luzonensis, a species of archaic humans, was present on the island of Luzon at least 67,000 years ago. The earliest known modern human was from Tabon Cave in Palawan dating about 47,000 years. Negrito groups were the first inhabitants to settle in the prehistoric Philippines. After that, groups of Austronesians later migrated to the islands.
Scholars generally believe that these social groups eventually developed into various settlements or polities with varying degrees of economic specialization, social stratification, and political organization.
The culture of the Philippines is very diverse. There is the native Melanesian and Austronesian culture, which is most evident in language, ethnicity, native architecture, food and dances. There is also some influence from Japan, China, India, Arabia, and Borneo. On top of that there is a heavy colonial Hispanic influence from Mexico and Spain, such as in religion, food, dance, language, festivals, architecture and ethnicity. Later influence from the US can also be seen in the culture.
While the official language is Filipino (which is basically the Tagalog language) and whereas 171 languages and dialects exist in this archipelago, English is the second most widely spoken language in the country.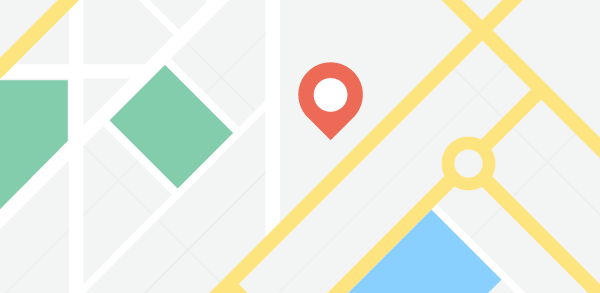 Currency Exchange Rate
to

1

=