Passport & VisaPhilippines
Passport & Visa Philippines
The visa policy of the Philippines is governed by Commonwealth Act No. 613, also known as the Philippine Immigration Act, and by subsequent legislation amending it. The Act is jointly enforced by the Department of Foreign Affairs (DFA) and the Bureau of Immigration (BI). Visitors from 157 countries are permitted visa-free entry for periods ranging from 14 to 59 days.
Generally, foreign nationals who wish to enter the Philippines require a visa unless:
- He/she is a citizen of a member state of the Association of Southeast Asian Nations (ASEAN).
- He/she is a citizen of a non-ASEAN member state whose nationals are allowed to enter the Philippines visa-free.
- He/she is a balikbayan and is only returning to the Philippines temporarily.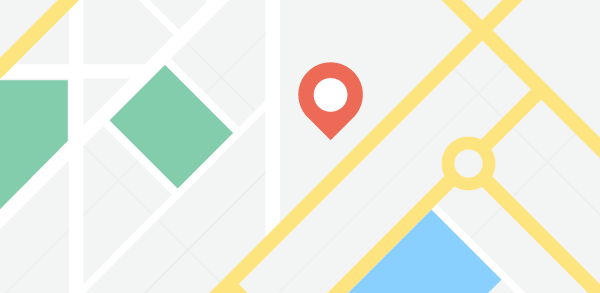 Currency Exchange Rate
to

1

=