Money & Duty Free for Philippines
Money & Duty Free Philippines
The Philippine Peso is the currency of Philippines. The currency code for Pesos is PHP, and the currency symbol is ₱.
Import regulations:
The following goods may be imported into Philippines without incurring customs duty:
1. all passengers (18 years of age and over) (duty free allowance only once per year per passenger):
a. 400 cigarettes or 50 cigars or 250 grams of pipe tobacco;
b. 2 bottles alcoholic beverages of not more than 1 liter each;
c. 1 non-consumable item with a value of max. USD 200.-.
2. once a year the following categories of passengers may bring in goods as specified below duty free:
a. returning residents who have stayed abroad more than 6 months: used electronic or electrical appliances and personal effects up to the value of PHP 10,000.-;
b. contract workers: used personal effects up to value of PHP 10,000.- and used home appliances, limited to 1 of each kind, up to the value of PHP 10,000.-.
Prohibited:
1. all plants, planting materials, fruits and vegetables, if not accompanied by a valid Plant Quarantine Clearance (Import Permit/Authority to Import) issued by Director of Bureau of Plant Industry;
2. printed subversive, obscene and pornographic materials;
3. drugs or substances for abortion;
4. articles of gold, silver and precious metals without indications of actual fineness of quality;
5. misbranded and/or adulterated drugs or foodstuffs.
Arms and Ammunition regulations:
Prohibited: firearms and firearm parts, replicas, explosives and ammunition.
Wild Fauna and Flora: The import of certain endangered species of plant, live animals and their products is prohibited or restricted under CITES.
For further details please refer to CITES: www.cites.org
Export regulations:
Free export by passengers (18 years and over):
- 200 cigarettes or 50 cigars or 500 grams of tobacco;
- 1 quart of alcoholic beverages.
Pets:
All animals must be accompanied by:
- veterinarian good health certificate issued at the point of origin stating that the animal has not been exposed to communicable disease; and - prior import permit obtained from Bureau of Animal Industry. Cats and dogs must also have a certificate of inoculation against rabies (issued at point of origin). Pets may enter as passenger's checked baggage, in the cabin or as cargo.
Baggage Clearance regulations: Baggage must always be cleared at the first port of entry in the Philippines. In case of connecting on a domestic flight, passengers have to clear customs and recheck their baggage for their domestic flight no matter where the baggage is labeled to. Crew members should clear their baggage at the Customs Crew Counter. Exempt: transit passengers with a destination outside of the Philippines if arriving at and departing from the same terminal.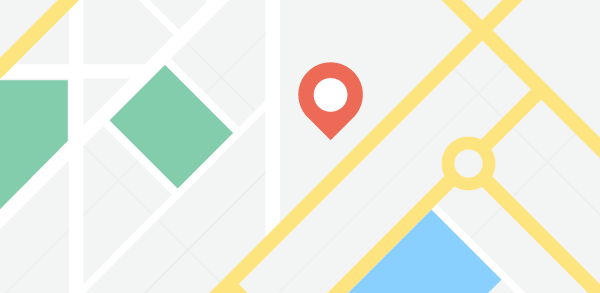 Currency Exchange Rate
to

1

=